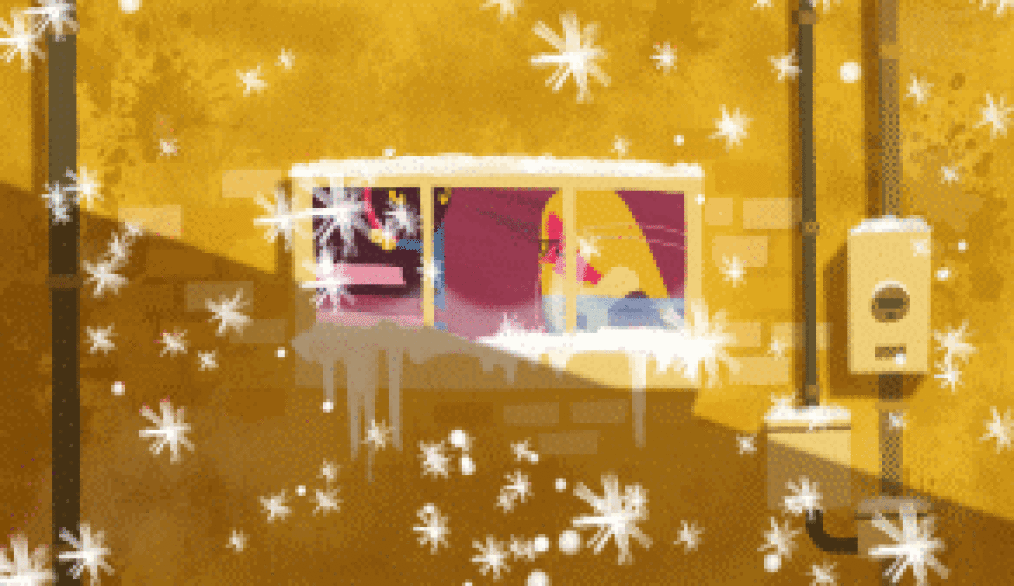 Here's to an Inspired 2015!
I am posting the original version of this year's holiday card I just made for New York Foundation for the Arts before I had to change the "Let It Snow" to "Season's Greetings" to accommodate those who do not experience snow this time of year…which apparently no longer includes Hawaii.
Music is by the lovely Mandy Heck.
Check it out here: https://vimeo.com/115679396