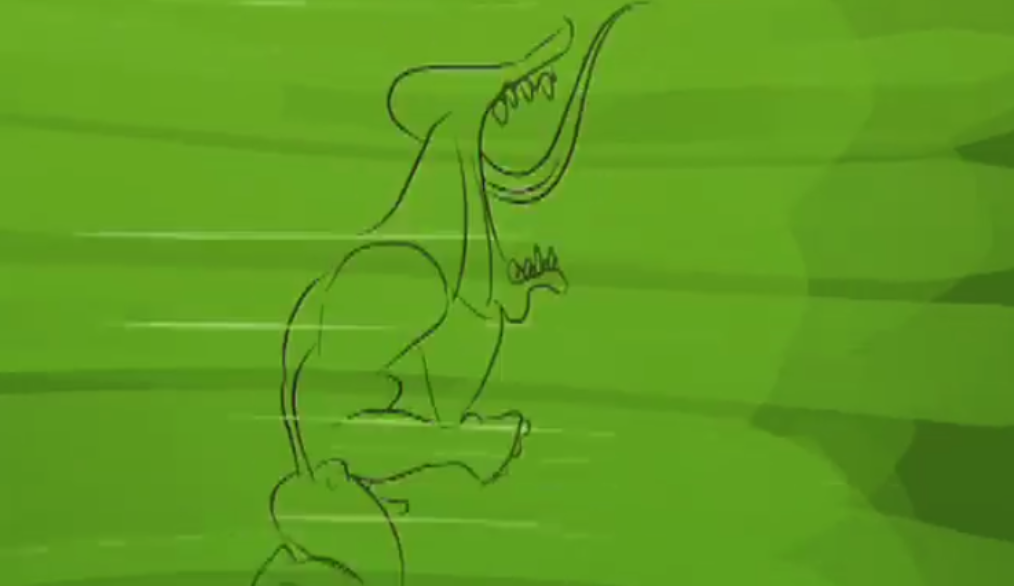 Up and Running with Quill!
Been testing out how I might approach the souls using "2D" lines and Directional Opacity in Oculus Quill.  This guy has two run cycles at 90-degree angles to each other, which can be seen at the "corner" where the transition gets a bit noisy.  Could be a useful effect in the world depending on how it's used narratively!  You only get one perspective from a certain angle…?
I am thinking about how far I could push this illusion of 3D lines, how many versions of a single animation could I draw and people could walk around and see a different angle?  Right now, this only seems practical in a space like Quill.  Not sure how you take the lines out of this space with Directional Opacity and apply it anywhere else.